Events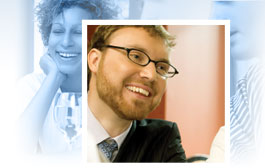 Semi-annual conferences (in June and November) provide insight on timely topics to keep your firm on the leading edge of the profession. You learn from expert speakers and have the opportunity to meet and build relationships with other members.
In addition, your membership in INPACT Americas allows you to attend the conferences of INPACT International and INPACT Asia Pacific. Imagine the benefits of personally networking with your global counterparts and gaining first-hand knowledge of global trends and developments.
June 2016
INPACT AMERICAS
PARTNERS FORUM SPRING
Denver, Colorado
June 15-17, 2016
Fall 2016
INPACT WORLD CONFERENCE
Bangkok, Thailand
Other Programs
INPACT MEMBERS:
Please check the Member Community Calendar of Events
for a listing of Special Interest Group (SIG) events,
webcasts and other events.
December 2012
If you are not an INPACT member, but are interested in our programs,
please email INPACT AMERICAS, or call 301.694.8580.